On mother's day weekend I had the pleasure to catch up with my 2 yr. old friend Auryn (and his awesome parents) at his new home!
It was excitement enough to visit such a beautiful new house but most exciting to see how much Auryn had grown. You see I photographed his 1 yr. portraits last year and he was such a little sweetheart!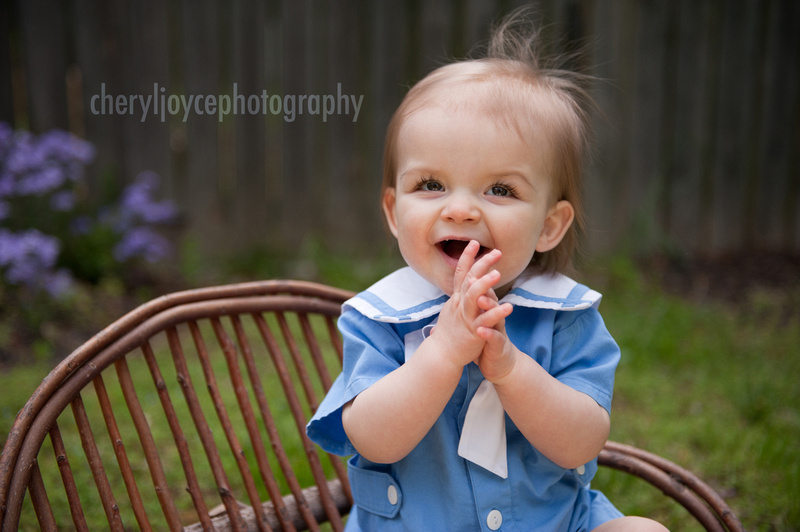 Well he has grown even more sweet and handsome...
And you know Auryn's is a very busy 2 yr. old ....like most 2 yr.old boys
Adventures of a toddler are moments that count. They grow up fast so don't miss these fun times... Wonder what next year will be like ;)